Clothing & Footwear
Complete the look
---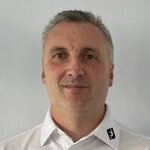 ---
Whether it's a finishing flourish or the centrepiece of what you're wearing, what's on your feet matters. When it comes to looking your best, nobody puts a spring in your step like FootJoy.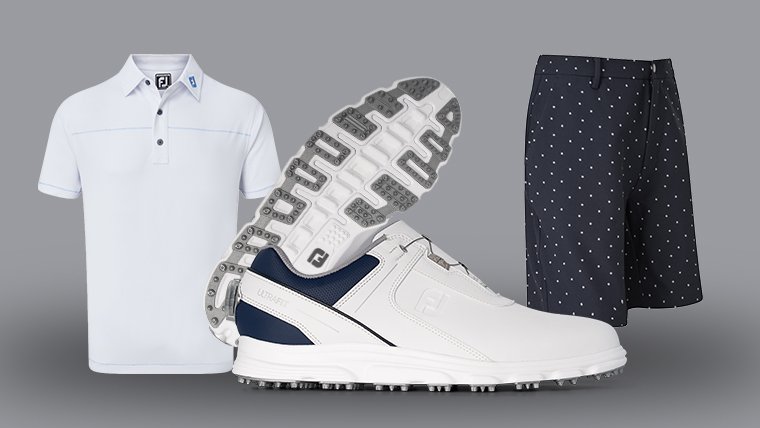 If you're a fashion-conscious golfer, you might've noticed a growing trend towards athletic, dynamic-looking shoes. Sometimes that's a trainer-style look, sometimes it's just a modern twist on a smart style and the best designers can strike a beautiful balance of both.
The fashion shackles are off...
That's exactly what FootJoy's UltraFit SL shoes do. These shoes look trendy and exciting, but the detailing delivers a smart, suave style at the same time. The fashion shackles are off, so make the most of it!
Another trend you might've noticed is the more smart-casual shoes out on the course. FootJoy's FJ Flex shoes are a perfect example of this as they transition incredibly smoothly from the course to the high-street and look the part on both.